PowerPlus Youth Camp 2019 @Pineywoods
"REROUTING…"             Psalm 119:33-40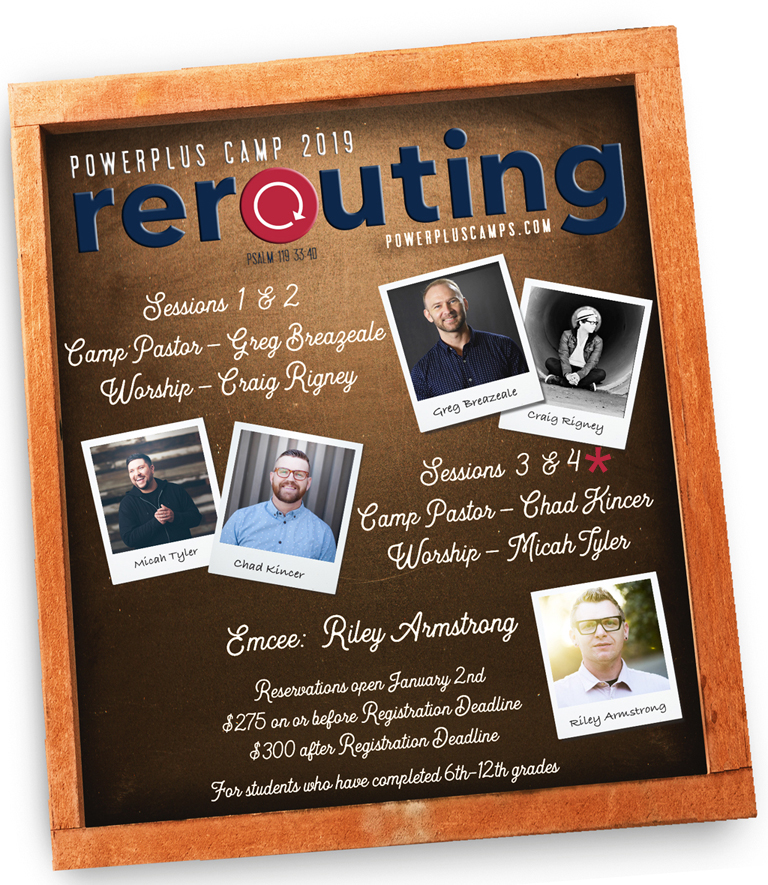 * Due to an unforeseen scheduling conflict, Chad Kincer will only be the Camp Pastor during Session 3.  Jon Harper will be the Camp Pastor during Session 4.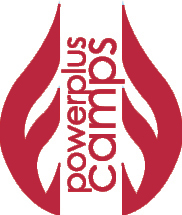 For students who have completed 6th – 12th grades.  Students must register with their church.  Pineywoods only registers church groups for summer camps. 
Session 1: July 1-5
Session 2: July 8-12
Session 3:  July 15-19
Session 4:  July 22-26
Camp Cost:
$275 on or before the Registration Deadline
$300 after the Registration Deadline
ALL FOUR CAMP SESSIONS ARE FULL.
Church Reservations open January 2nd each year.
REGISTRATION DETAILS
In order to ensure the safety and security of our campers, Pineywoods Camp enforces a NO VISITOR POLICY DURING ALL SUMMER CAMPS.