We host Retreats at Pineywoods almost every weekend mid-August through May. We can accommodate groups with unique needs and of varying sizes–from 7 to 750. People experience God and leave with changed lives. We know it's nothing we do, but rather what God does. Come see for yourself!
Steps to Book a Retreat

EXPLORE:  Check us out!
CHECK DATE AVAILABILITY:  Click button below to submit a brief form to check availability FOR DATES MID-AUGUST THROUGH MAY and to begin booking your stay with us.
RESPONSE:  Expect an initial email response from the Reservations Secretary within one business day (excluding camp holidays).
FINALIZE DETAILS:  Finalize the details for your retreat (i.e. confirm #, confirm date, # meals, activities, etc.).
CONTRACT:  Expect to receive the Reservation Contract and the Request Form via email.
FINALIZE BOOKING:  Mail the following items to Pineywoods within 5 business days to confirm your reservation:  (1) Deposit.  (2) Initialed and signed 2-page Reservation Contract.  (3) Completed Request Form.
NOTE:  Reservations/Dates/Facilities are not held without a signed Reservation Contract and Deposit.  Payment options are check, cash, or money order.  We do not accept credit card or electronic check payments.
Pre-Retreat Steps/Details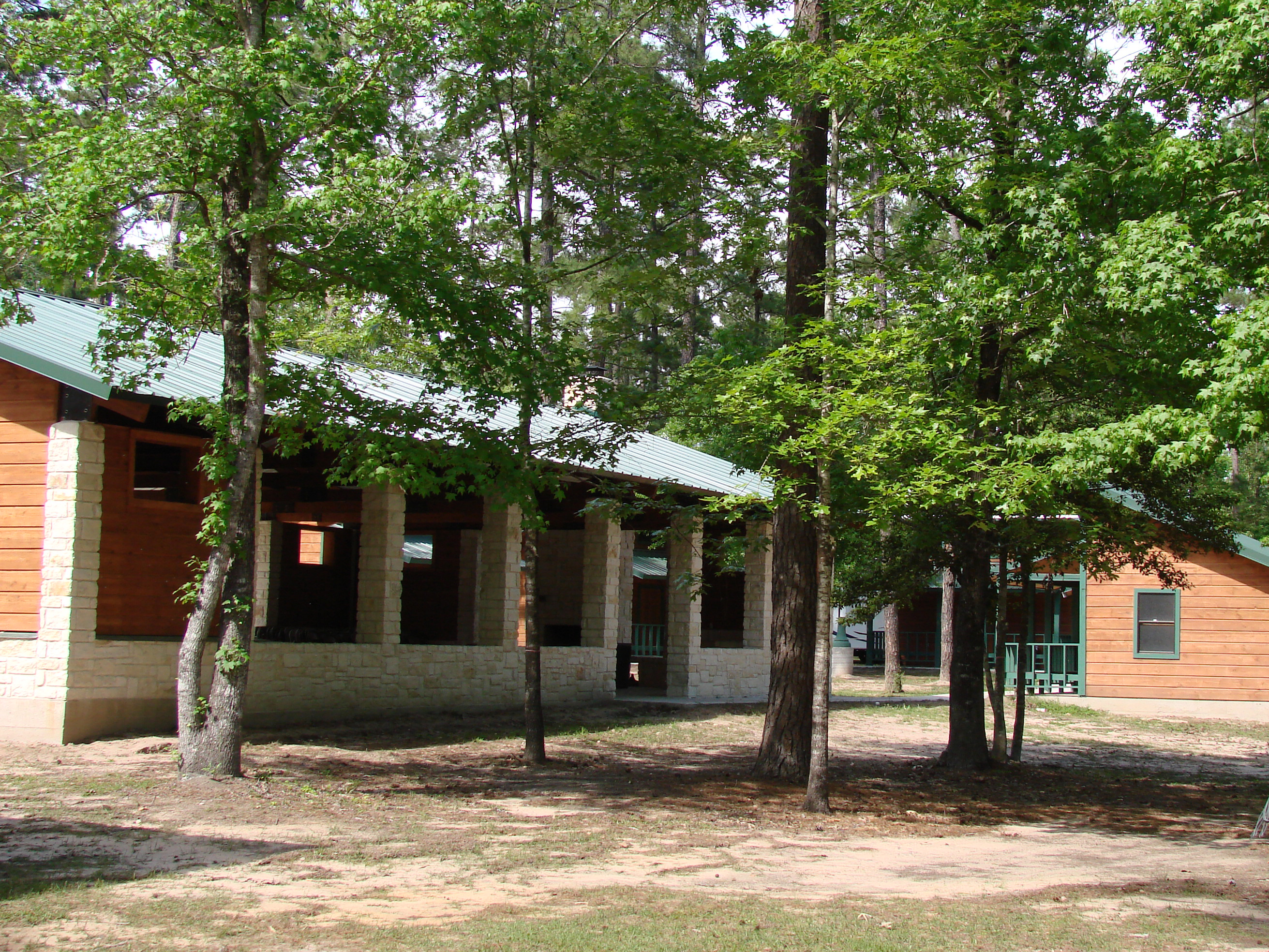 REMINDER:  Five to seven business days prior to your retreat you will receive via email a retreat Information Sheet.  The Information Sheet is utilized as a final review of the details for your stay.  You are required to return the Information Sheet with your actual numbers (with gender breakdown for dorms).
ACCURATE NUMBERS & SCHEDULE:  Return the completed Information Sheet via email or fax no later than 4 business days prior to your arrival 

with a copy of your retreat schedule

.  We are better equipped to serve you when we have a copy of your schedule.
PAYMENT:  A partial payment is required during your retreat.  The required amount will be emailed to you.  Pay with check, cash, or money order; we do not accept credit card or electronic check payments.  Make payment with your completed Lodging Worksheet to your Retreat Coordinator in the Camp Office BY NOON ON SATURDAY. You may not deduct the damage deposit amount from your payment.
ON-SITE CONTACT(S):  Prior to your arrival you will receive contact information for Pineywoods Staff on site during your stay.  A courtesy phone is located on the front porch of the Camp Office if you need it to contact camp staff while you are here.  The Camp Office is closed on weekends.
FINAL INVOICE:  Your final invoice will be sent via email after your retreat.  Your remaining balance is due no later than 10 business days after the conclusion of the retreat.
Other Notes
In most cases for overnight retreats, one meeting space that will accommodate your group size will be provided at no additional cost.  Fees are applied for additional meeting space or if you desire larger than adequate meeting space.
Supporting ownership churches, Christian college groups, and Christian school groups qualify for a discount.  The adjusted rate will be applied to lodging and meals at the time of payment.
We look forward to working with you and serving you!