WELCOME!!!  Thank you for visiting PINEYWOODSCAMP.COM!
Camp Office Hours
(for the foreseeable future)
MONDAY – THURSDAY 9 AM – 3 PM
FRIDAY 9 AM – Noon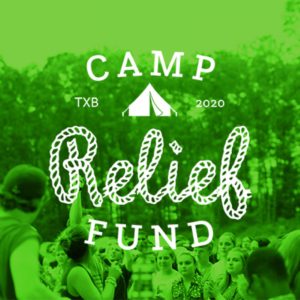 Summer 2020 is like no other. We ask you to consider donating to Pineywoods during this unprecedented time. A generous gift was given to Texas Baptists who set up a donation portal for you to help support Texas Baptist Camps. Until the funds are gone, your monetary gift will be matched dollar for dollar from the camp relief fund.
---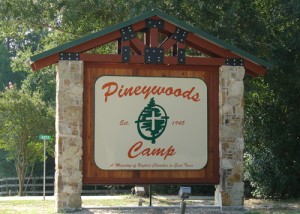 Pineywoods is a Christian camp and retreat center located in the piney woods of East Texas approximately 90 miles north of the George Bush Intercontinental Airport in Houston. We are a ministry of Baptist churches serving our region and beyond by hosting summer camps June to August and weekend retreats mid-August through May.
Feel free to Contact Us if you need more information than is available here. We look forward to your stay with us!!!!