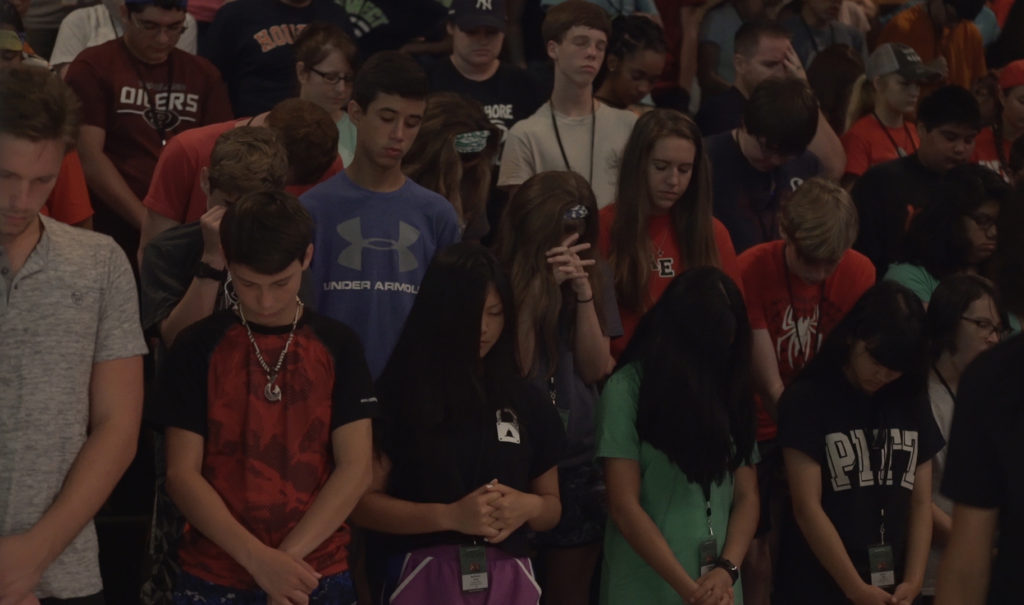 Please consider partnering with us in ministry through prayer.
Pray that we can exemplify Christ to all who come here, that we can live out our mission of "SERVING TOGETHER TO CREATE A DISTRATION-FREE ENVIRONMENT WHERE PEOPLE CAN ENCOUNTER GOD."
Pray that our Board of Trustees and management staff are a unified team who focus on the purpose of this ministry, to spread the Gospel of our Lord, Jesus Christ.
Pray that the lost who come to Pineywoods come to know the love of Jesus through the teaching of God's Word and the grace, peace, and love shown them by our staff.
Pray that saved souls who come to Pineywoods are encouraged and further motivated to stay the course on their Christian journey and to fulfill their individual calling as it relates to the building of the Kingdom.
Pray for the protection of the camp and its staff from spiritual attack and for the physical safety of our full-time staff, our seasonal staff, and our volunteers.
May God hear our prayers. May He alone be glorified in this place and by those who serve here.
---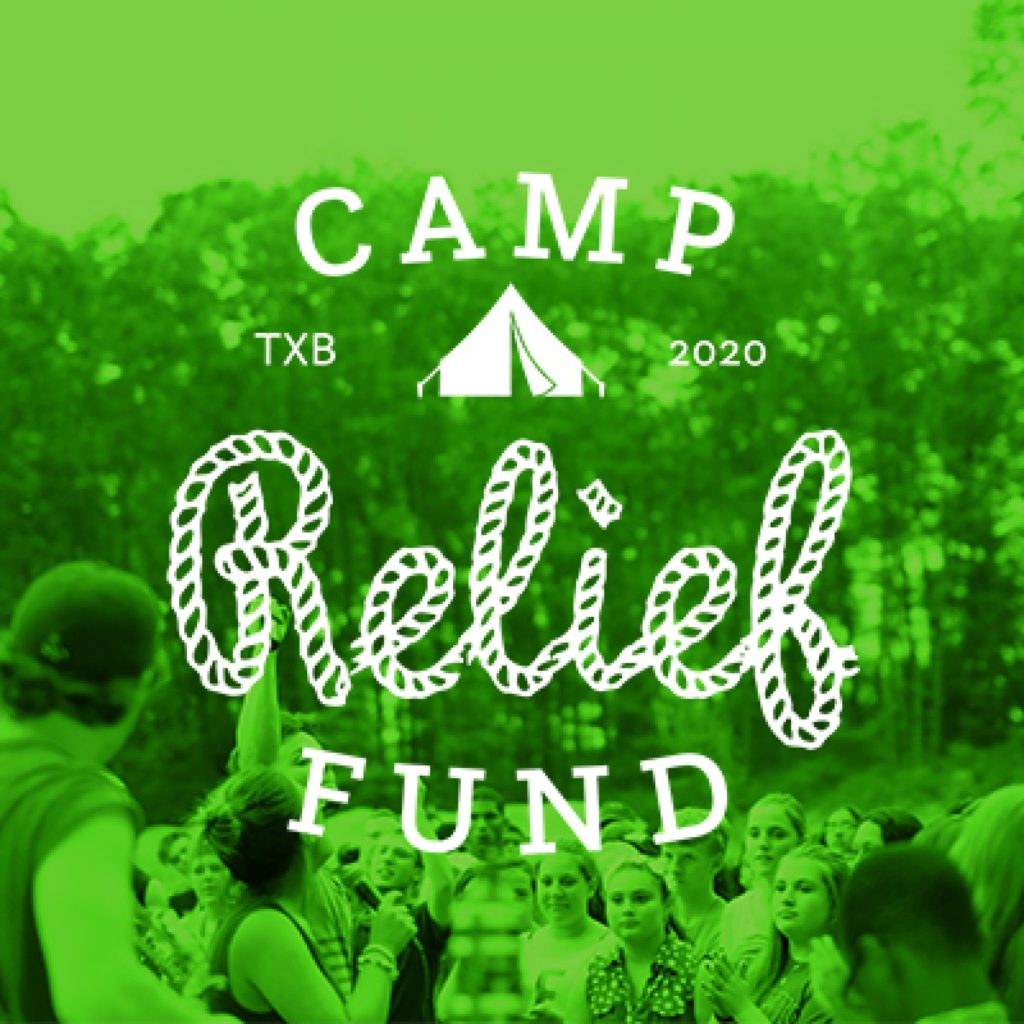 Summer 2020 is like no other. We ask you to consider donating to Pineywoods during this unprecedented time. A generous gift was given to Texas Baptists who set up a donation portal for you to help support Texas Baptist Camps. Until the funds are gone, your monetary gift will be matched dollar for dollar from the camp relief fund.
At this unique time in our history especially, we need your help to endure the COVID-19 pandemic. Out of an abundance of caution we have canceled our traditional summer program camps. We have not hosted guests on campus since mid-March, and although we are offering to host Summer 2020 Church Retreats as a means of income, we are still experiencing a significantly challenging financial reality. 99% of the revenue for operational expenses comes from summer camp and retreat guest fees.
We are grateful for gifts of any amount. We sincerely thank you for this consideration. All monetary gifts are tax-deductible.