Pineywoods strives to offer the best in facilities with a comfortable, yet rustic feel. Because we believe that campers' perceptions of our accommodations are directly related to their openness to God's work in their hearts while at camp, our staff is committed to providing clean, user-friendly, and up-to-date facilities for all guests.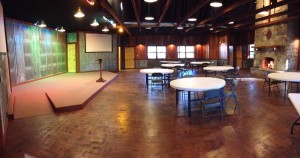 Whether you bring a group of 20 or a group of 600+, Pineywoods has the facilities to accommodate you. Our dorm capacity is 850 and growing, and we have multiple motel facilities.  We also have over 14 meeting rooms that hold groups of various sizes.
Click on the links below to get a better understanding of what Pineywoods has to offer.