PowerPlus Preteen Camp 2020 @Pineywoods
3/18/20 – Due to the extremely fluid situation in our communities and nation, Pineywoods will not address summer camp adjustments, cancellations, or refunds until a much later date. Concrete information regarding school schedules and gatherings is necessary before June-August camps can be addressed. Group leaders will be emailed if or when changes are necessary.
3/16/20 – At Pineywoods Camp, we are closely monitoring the COVID-19 (coronavirus) developments on a continual basis. As it is a constantly changing situation, we are only making decisions in regards to retreats and reservations on a weekly basis. It is too soon to make scheduling decisions for bookings and events further in the future. If necessary, we will address summer camp at a much later date. Precautions and restrictions will not last forever, but none of us knows the timeline for when regular activities will resume. We will post new information here as it becomes available. May our sovereign God of peace be your hope and your strength in this unique time of our world's history.
PowerPlus offers two exciting sessions of Preteen Camp at Pineywoods for all kids who have completed 3rd – 6th grades.  Students must register with their church.  Pineywoods only registers church groups for summer camps.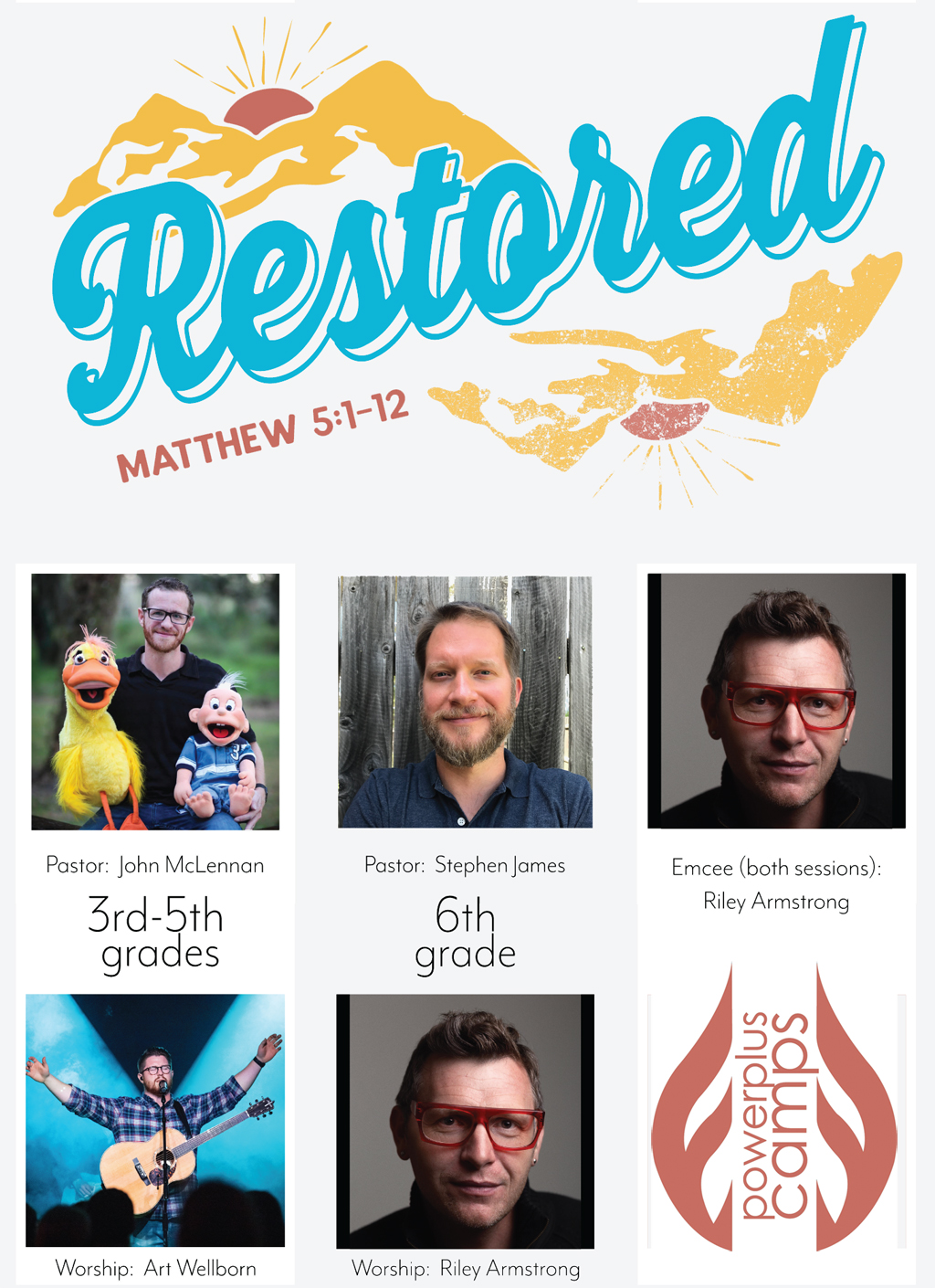 Session 1: June 21-24 (Sun-Wed)
Session 2: June 24-27 (Wed-Sat)
Camp Cost
$220 on or before May 22nd
$250 after May 22nd
Church Reservations open January 2nd each year.
REGISTRATION DETAILS
In order to ensure the safety and security of our campers, Pineywoods Camp enforces a NO-VISITOR POLICY DURING ALL SUMMER CAMPS.
| | |
| --- | --- |
| Session 1 / June 23-26, 2019 (Sun-Wed) | Session 2 / June 26-29, 2019 (Wed-Sat) |