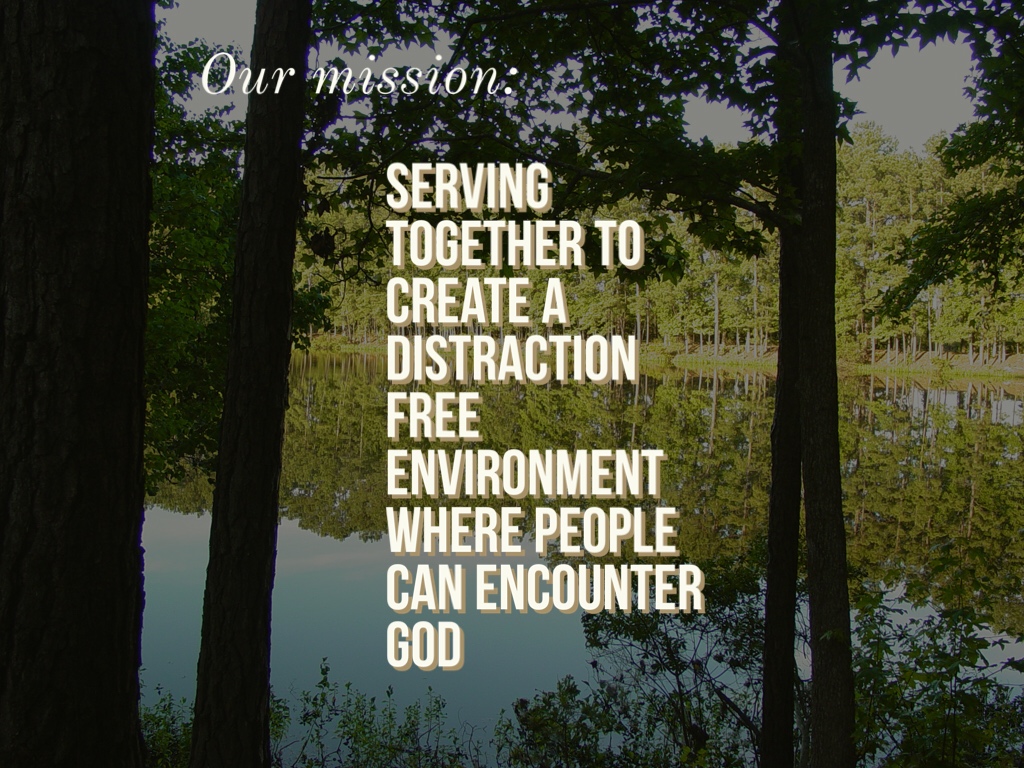 This Statement of Faith is the guiding principle for Pineywoods. Any utilization of its facilities, activities, programming, or teaching on its premises should not conflict with this Statement of Faith.
The Holy Bible was written by men divinely inspired and is the written record of God's revelation of Himself to man.
The teachings of the Bible are relevant to today's society.
Salvation is a gift of God through faith in His only begotten Son, Jesus Christ.
Marriage is a biblical institution established by God as described by Scripture. Biblical marriage can only occur between one man and one woman. The Bible teaches that legitimate sexual relations are exercised solely within marriage between a man and a woman.
Pineywoods is a facility that exists primarily for the purpose of providing a suitable environment for Christian worship, training, discipleship, evangelism, and recreation for the churches of the participating Southern Baptist Associations.
Pineywoods encourages use of its facilities by other Christian and Civic groups, as space is available, who pledge to abide by the rules and policies of Pineywoods, and whose purpose and objectives are not in conflict with the Statement of Faith and the Statement of Purpose of Pineywoods.
In keeping with the Statement of Faith and the Statement of Purpose of Pineywoods, the Director has the authority to schedule or refuse use of the facilities.
For purposes of Pineywoods Statement of Faith and Statement of Purpose, the Director, with concurrence of the Pineywoods Executive Committee, is Pineywoods' final interpretive authority on the Bibles' meaning and application.