Pineywoods is a place where lives are changed, a place where people come to escape the everyday rush and to seek God. Pineywoods staff work diligently year round to accommodate every group that comes through the gates, to maintain, update, and expand the camp facilities, and to graciously serve.
With a good understanding of the purpose of the ministry, and a knowledge of the history of the camp , those of us here at Pineywoods feel privileged to be allowed to serve at this camp, and we strive to make it an enjoyable experience for anyone who comes through the gate! We take pride in serving guests and treating each group to a good helping of East Texas hospitality. When you bring your group to a retreat or a camp at Pineywoods, expect some of the best service and accommodations available.

Jeannie Boyd – Housekeeping

HannahJoy Hester – Housekeeping/Food Service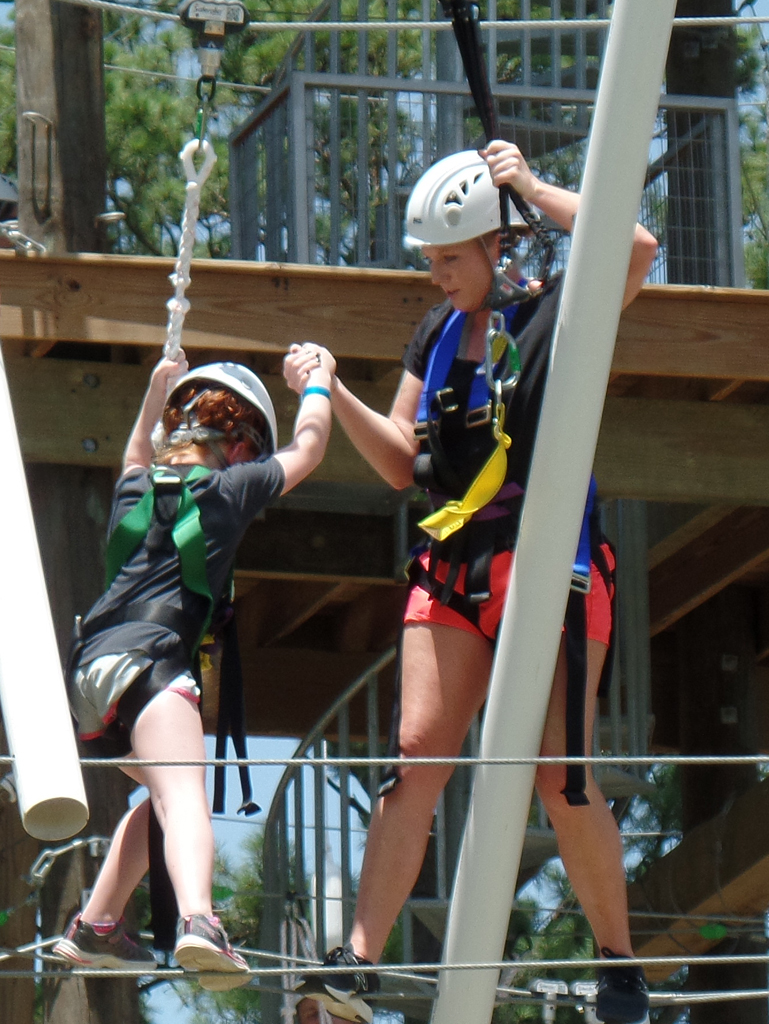 Pineywoods is continually searching for servant-hearted individuals to serve as summer staffers. The hours are long and the work is hard, but the rewards are great. Perhaps you've been to camp here before or maybe you've just heard about Pineywoods from friends…either way, if you're interested in being a part of our summer staff you can submit an application today!
Applicants must be 16 or older. The majority of our summer staffers are 18-21 years old.
Working at Pineywoods is a physically, spiritually, and emotionally challenging experience that few people walk away from unchanged. If you are looking for a place where you can serve God, serve others, and become part of a family of believers intent on the same, then you may be looking for Pineywoods.
Due to the specific religious nature of our organization, we are extremely selective in our hiring process. As an historic Southern Baptist organization we strive to hire persons who are committed Christians and whose Christian religious beliefs are not in conflict with the faith and practice standards of our founding churches and our governing documents.