MAJOR POLICY CHANGE:
In order to ensure the safety and security of our campers Pineywoods Camp has implemented a NO VISITOR POLICY DURING ALL SUMMER CAMPS.
(effective 3/22/18)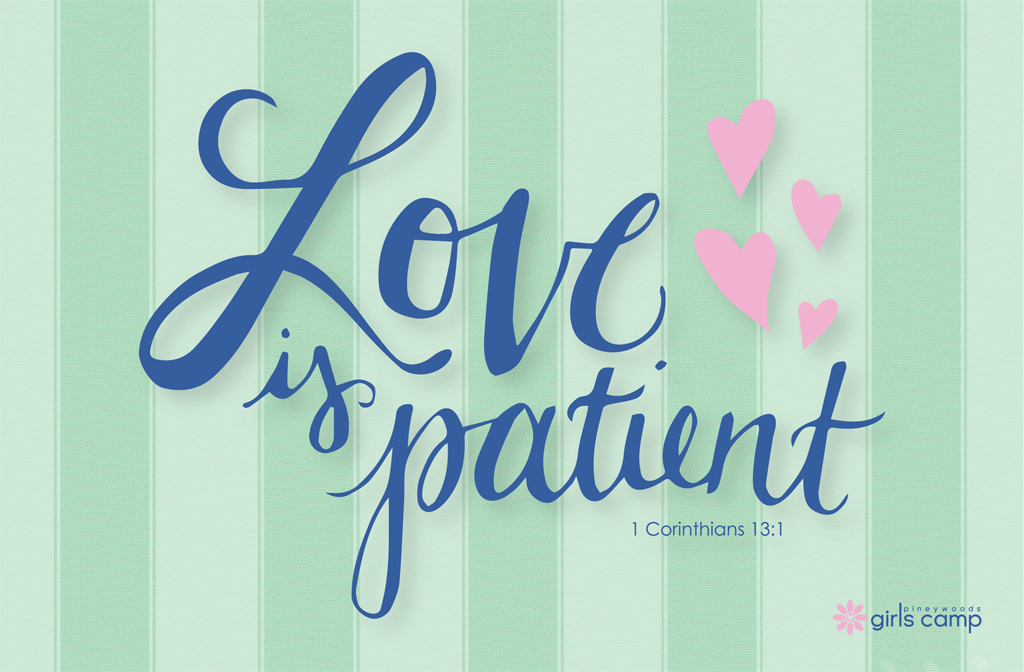 Girls Camp 2018 @ Pineywoods — June 11-15
Love Never Fails: Love is Patient
1 Corinthians 13:1
Girls Camp is for all girls who have completed 1st-6th grade.  Girls must register with/through a church.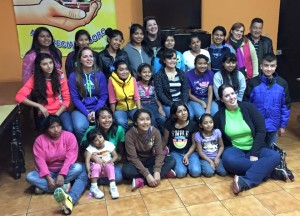 Camp Pastor:  Tom Dobbs
Worship Leader & Emcee:  Riley Armstrong
Missions Emphasis: Mi Especial Tesoro (My Special Treasure)
A Girls' Home in Chimaltenango, Guatemala
Camp Cost:
$250 on or before the Registration Deadline
$270 after the Registration Deadline
Registration opens March 1st
Registration Deadline is May 4th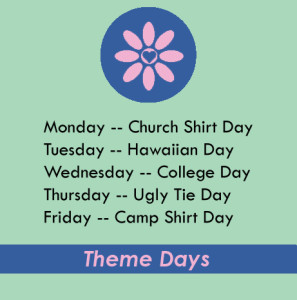 Class Choices
Each girl will participate in TWO class choices (unless she chooses High Ropes Adventure). She will get two of her four choices depending on class availability.  ***Classes subject to change***
Camp Adventure (1st & 2nd–Hiking/Drift Trikes/Super Slide/Nerf Archery)
Camp Adventure (3rd & 4th–Kayaking/BB Guns/Archery)
Camp Adventure (5th & 6th–Canoeing/Rifles/Climbing Tower/Giant Swing)
Camp Art
Camp Chefs
Camp Crafts
Dessert Creations
Duct Tape Craft
Face Painting
High Ropes Adventure (3rd – 6th graders)  ***TAKES UP BOTH CLASS CHOICES***
Icky Sticky
Pampered Girls (spa treatment while at camp)
Softball
Spa Girls (make spa items to take home)
Woodcraft
TEEN ASSISTANT (TA) GUIDELINES/INFORMATION:
TAs must be 9th-12th grade girls who are at least 15 years old.

Every year

, a girl's sponsor must contact the Camp Director to get approval for her to participate as a TA at camp if she is not yet 15.
No girl under the age of 18 will have any responsibility or authority over any girls in the dorm setting.
TAs will help adults in class settings only.
TAs must be prepared to work and to serve.