Pineywoods Girls Camp 2022
Camp Pastor: Chad Bixler
Worship Leader & Emcee: Riley Armstrong

SHINE BRIGHT (Philippians 2:14-15)
Church registration opens March 21st at 9AM
Cost: $250
Registration Deadline: May 20th
Full Payment & Online Registration required
Adult Paperwork Deadline: June 2nd
If approved, late registrations incur a $25 fee.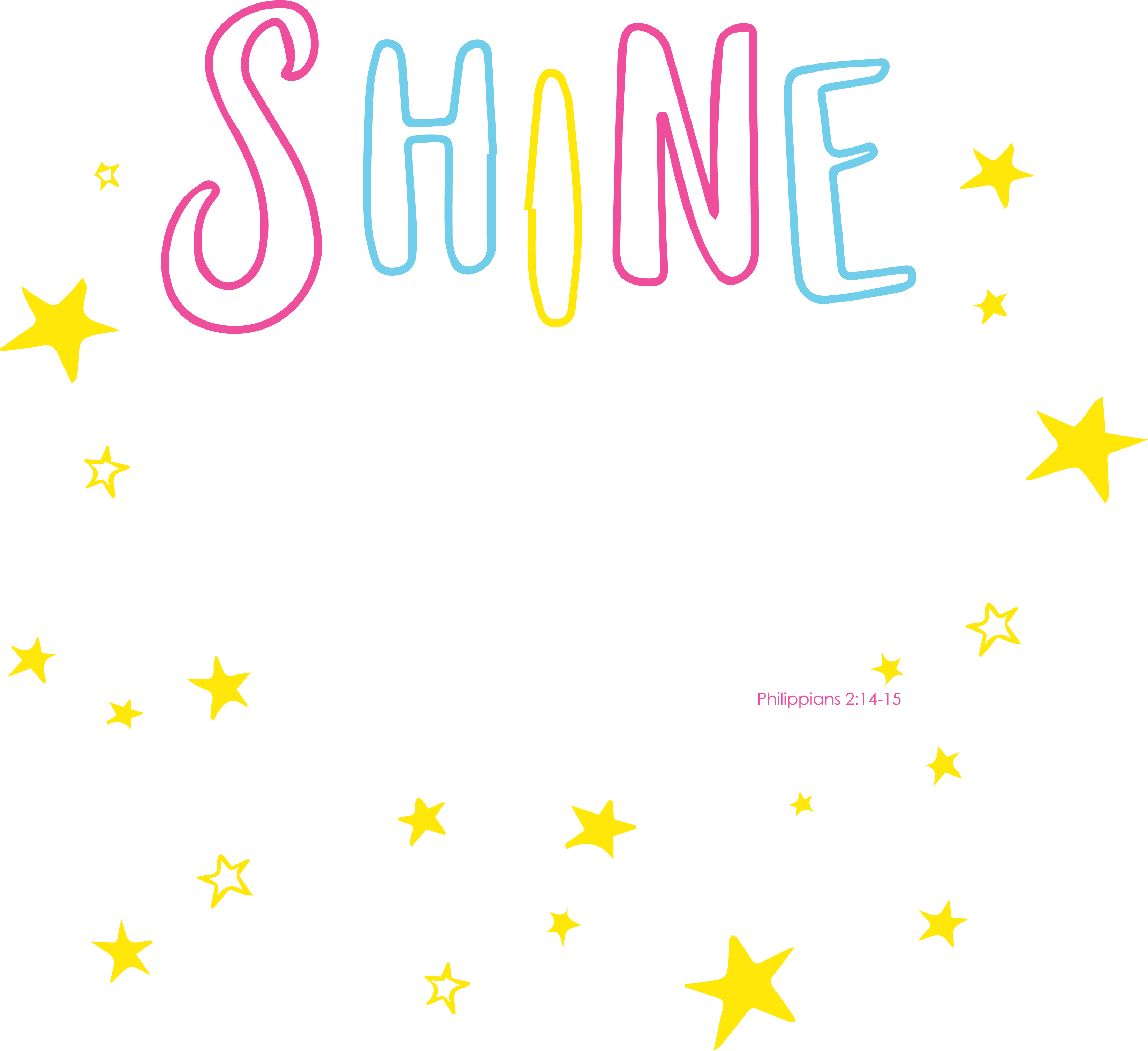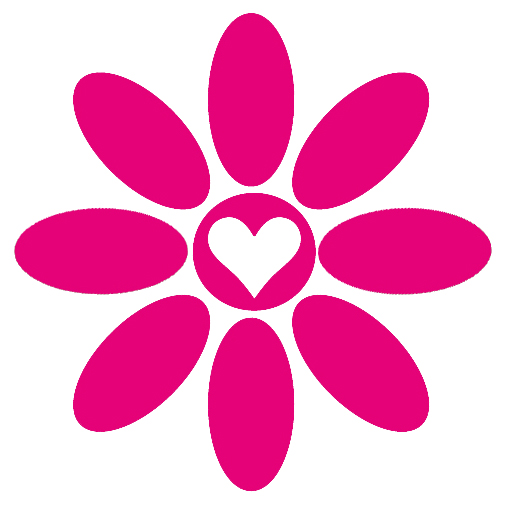 Girls Camp is for

all girls
who have
completed
1st-6th
grades
Girls must register with their church. Pineywoods only registers church groups for summer camps.
In order to ensure the safety and security of our campers, Pineywoods Camp enforces a NO-VISITOR POLICY DURING ALL SUMMER CAMPS.
Each girl will participate in TWO class choices (unless she chooses High Ropes Adventure). She will get two of her four choices depending on class availability.

***Classes subject to change***
Art
Camp Adventure – 1st & 2nd grade (drift trikes, nerf archery, super slide), 3rd & 4th grade (archery, kayaking), 5th & 6th (rifles, giant swing, climbing tower)
Camp Crafts
Crochet
Face Painting
Fishing
High Ropes Adventure – three story high ropes challenge course (3rd-6th grade)
***Takes up both class choices***
Icky Sticky
Jewelry Making
Sports
THEME DAYS:
Saturday – Church Shirt
Sunday – Crazy Hair Day
Monday – Neon Day
Tuesday – Camp Shirt
TEEN ASSISTANT (TA) INFORMATION:
TAs must be prepared to work and to serve.
TAs will help adults in class settings, hands-on missions, or other activities.
No girl under the age of 18 will have any responsibility or authority over any girls in the dorm setting.