Pineywoods Girls Camp 2022
Church registration opens March 21st at 9AM
Cost: $250 on or before May 20th ($275 after)
Registration Deadline: May 20th
Full Payment & Online Registration required for lower cost
Adult Paperwork Deadline: June 2nd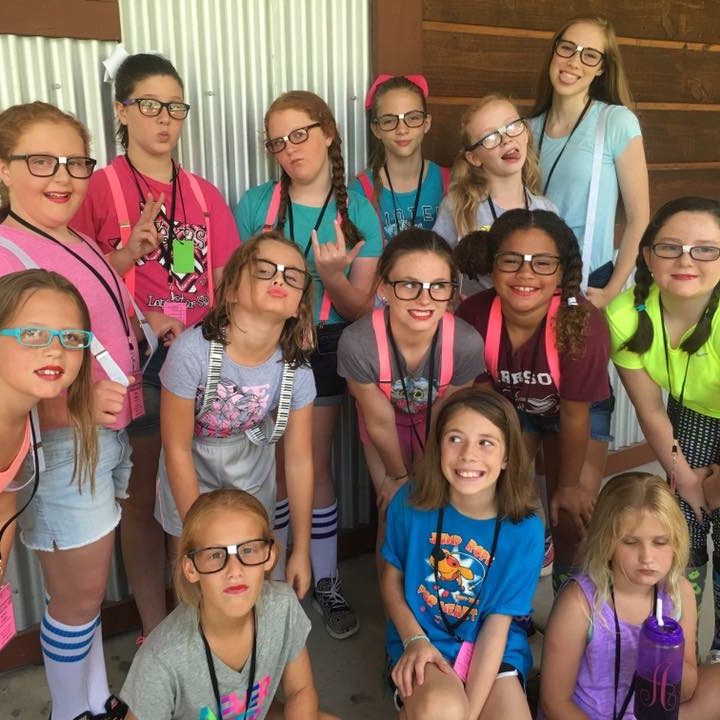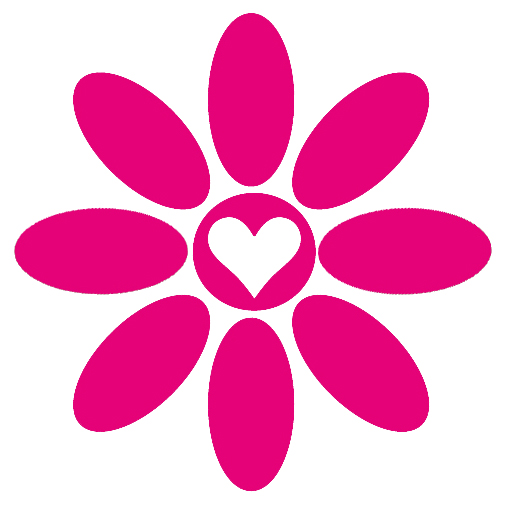 Girls Camp is for

all girls
who have
completed
1st-6th
grades
Girls must register with their church. Pineywoods only registers church groups for summer camps.
In order to ensure the safety and security of our campers, Pineywoods Camp enforces a NO-VISITOR POLICY DURING ALL SUMMER CAMPS.
Each girl will participate in TWO class choices (unless she chooses High Ropes Adventure). She will get two of her four choices depending on class availability.

***Classes subject to change***
Class Choice details
not yet available
TEEN ASSISTANT (TA) GUIDELINES/INFORMATION:
TAs must be 9th-12th grade girls who are at least 15 years old.
Every year, a girl's sponsor must Contact the Camp Director Contact the Camp Director to get approval for her to participate as a TA at camp if she is not yet 15.
No girl under the age of 18 will have any responsibility or authority over any girls in the dorm setting.
TAs will help adults in class settings only.
TAs must be prepared to work and to serve.