MAJOR POLICY CHANGE:
In order to ensure the safety and security of our campers Pineywoods Camp has implemented a NO VISITOR POLICY DURING ALL SUMMER CAMPS.
(effective 3/22/18)
AIM BOYS CAMP 2018 @ Pineywoods
August 7-11 (TUESDAY-SATURDAY)

Boys Camp features a Daily Missions Emphasis, Dynamic Worship, Dorm Olympics, Special Events, and More!  It is for boys going into 3rd – 12th grades.  Boys must register with/through a church.
Camp Pastor:  Heath Peloquin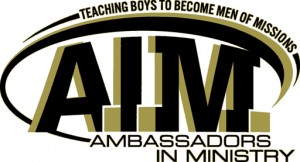 Worship Leader:  Jerrod Spaugh
Bible Study Teacher:  Jerod Gann
Camp Cost
$255 on or before the Registration Deadline
$280 after the Registration Deadline
Registration Opens April 1st
Registration Deadline is July 6th
CLASS CHOICES
Each boy 5th grade & up will participate in TWO class choices (unless he chooses Canoeing or High Ropes/Adventure Park).  He will get two of his four choices depending on class availability.
3rd & 4th grade boys will follow a class track instead of making class choice selections. Activities include the following: Lake Kayak, Nerf Guns, BBs, Drift Trikes, Super Slide, and Kickball.
***Classes subject to change.***
Archery
Canoeing (Entering grade 7 and up) ***TAKES UP BOTH CLASS CHOICES***
Fishing
Geocaching
High Ropes/Adventure Park ***TAKES UP BOTH CLASS CHOICES***
Lake Kayak
Mission Track
Drift Trikes
Rifles
Skeet Shooting
Small Engine Repair
Woodcraft
10th Annual AIM Mission Trip
July 1-6, 2018 / High Plains Retreat Center / Canyon, TX
Contact the leadership team below for more information.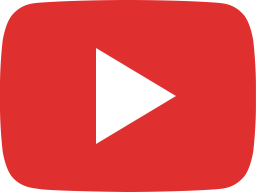 2017 AIM Boys Camp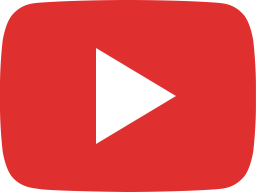 2017 AIM Mission Trip 1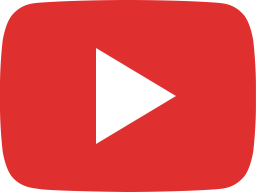 2017 AIM Mission Trip 2