PowerPlus Youth Camp 2017 @Pineywoods
"CONSUMED"             Psalm 119:17-24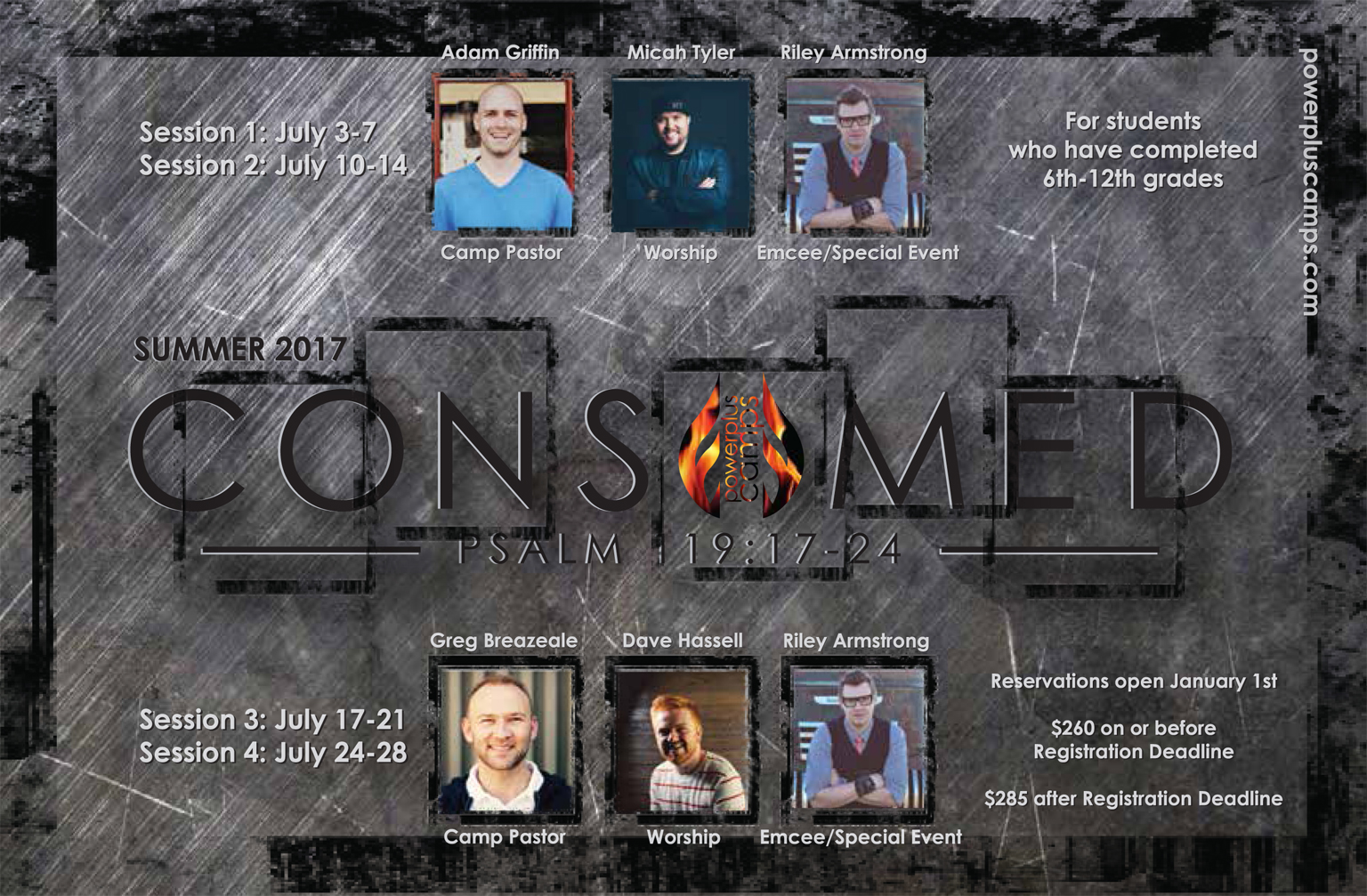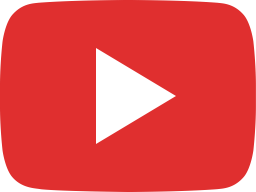 2017 PowerPlus Youth Camp 4 - Recap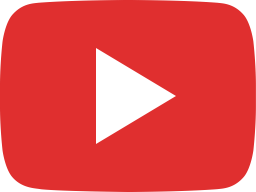 2017 PowerPlus Youth Camp 4 - Days 3&4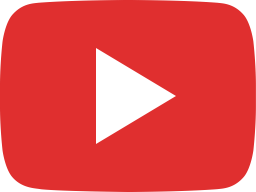 2017 PowerPlus Youth Camp 4 - Days 2&3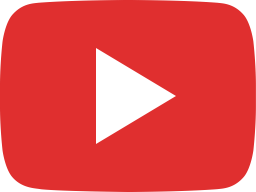 2017 PowerPlus Youth Camp 4 - Days 1&2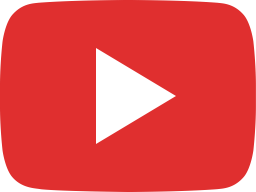 2017 PowerPlus Youth Camp 3 - Recap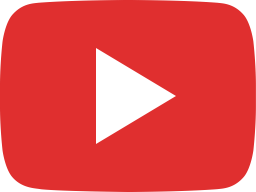 2017 PowerPlus Youth Camp 3 - Days 3&4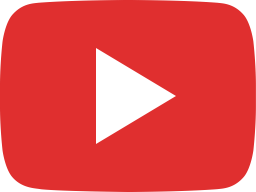 2017 PowerPlus Youth Camp 3 - Days 2&3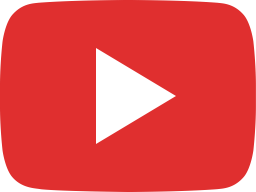 2017 PowerPlus Youth Camp 3 - Days 1&2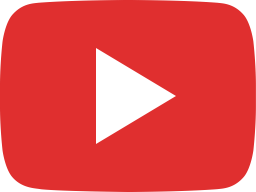 2017 PowerPlus Youth Camp 2 - Recap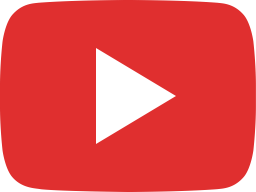 2017 PowerPlus Youth Camp 2 - Days 3&4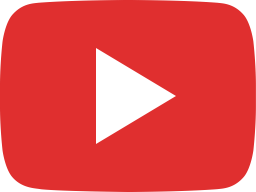 2017 PowerPlus Youth Camp 2 - Days 2&3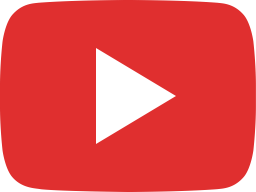 2017 PowerPlus Youth Camp 2 - Days 1&2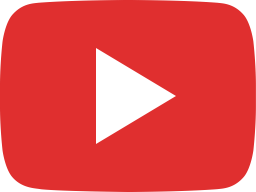 2017 PowerPlus Youth Camp 1 - Recap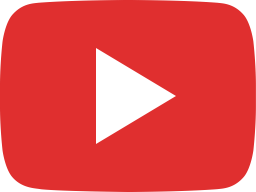 2017 PowerPlus Youth Camp 1 - Days 3&4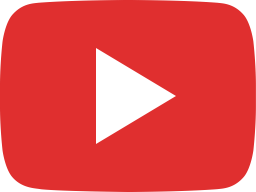 2017 PowerPlus Youth Camp 1 - Days 2&3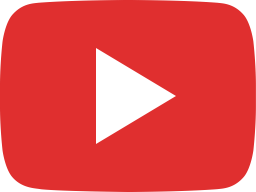 2017 PowerPlus Youth Camp 1 - Days 1&2

For students who have completed 6th – 12th grades.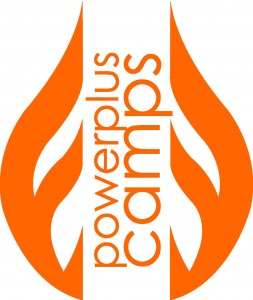 Students are required to register with/through a church.
Session 1: July 3-7
Session 2: July 10-14
Session 3:  July 17-21
Session 4:  July 24-28
Session 1 is FULL (again) as of 2/20/17.
Sessions 2, 3 & 4 are FULL (1/17/17).
Church Reservations open January 1st each year.

Don't have a confirmed Church Reservation?
Want to let us know you want to be on a church waiting list in the event of a cancellation?
Click here.
Camp Cost:
$260 on or before the Registration Deadline
$285 after the Registration Deadline