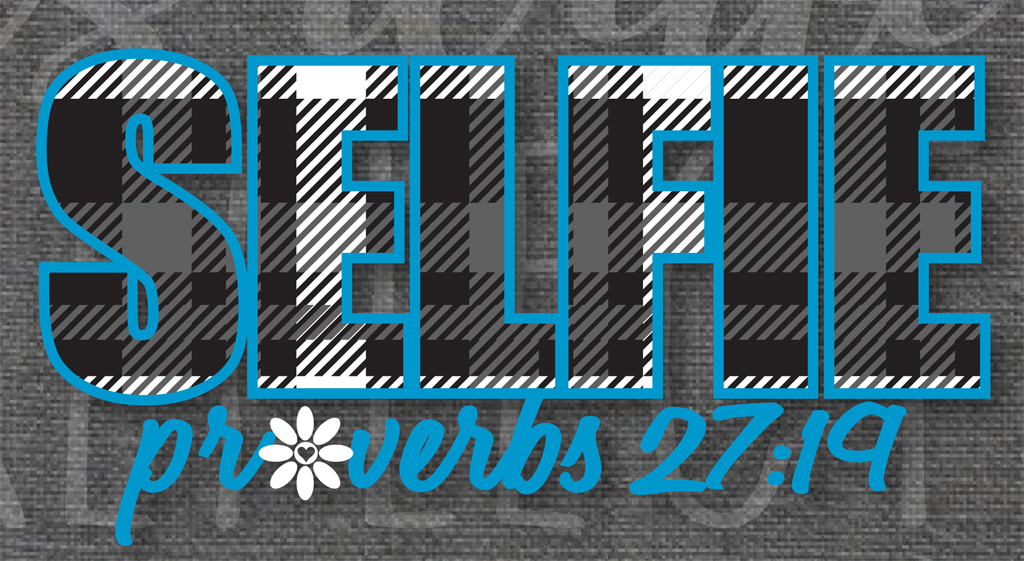 Girls Camp 2017 @ Pineywoods — June 12-16
"As water reflects the face,
so one's life reflects the heart."
Proverbs 27:19
Girls Camp is for all girls who have completed 1st-6th grade.  Girls must register with/through a church.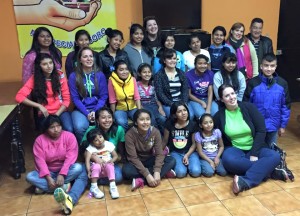 Camp Pastor:  Tom Dobbs
Worship Leader & Emcee:  Riley Armstrong
Missions Emphasis: Mi Especial Tesoro (My Special Treasure)
A Girls' Home in Chimaltenango, Guatemala
Camp Cost:
$245 on or before the Registration Deadline
$265 after the Registration Deadline
Registration Deadline is May 5th
Church Registration opens February 1st each year.
REGISTRATION INFORMATION
***NOTE:  All links will be active on February 1st.***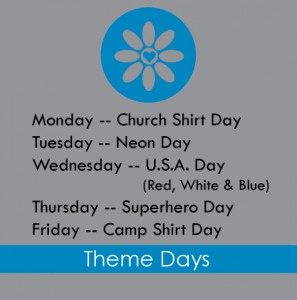 Class Choices
Each girl will participate in TWO class choices. She will get two of her four choices depending on class availability.
***Preliminary class list coming soon***